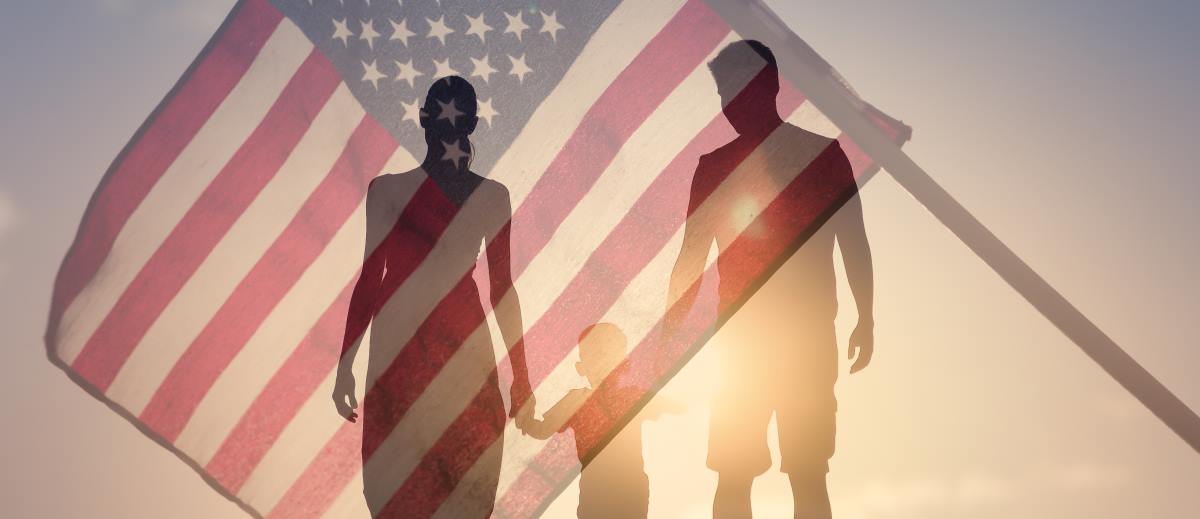 Immigration Attorneys in Utah: Herbert Law Group
The law offices of Keith Herbert and Billie Herbert offer a wide range of immigration services tailored to meet the unique needs of individuals, families, and businesses. Our experienced immigration attorneys can assist you with any immigration issues you're experiencing.
Introduction to Immigration Law
If you're confused by all the immigration laws you have to read and understand, you're not alone. Immigration law is complex and deals with multiple aspects of immigration issues including state and federal laws governing the entry, residence, and naturalization of foreign citizens in the United States. It includes family-based immigration, employment-based immigration, asylum, deportation defense, and citizenship. Our attorneys can guide you through these complexities with personalized support and representation.
Family-Based Immigration
Family-based immigration focuses on uniting families across borders. Here's how Keith Herbert and Billie Herbert can help:
Spouse Visas: We assist U.S. citizens and permanent residents in petitioning for visas for their spouses, guiding them through the paperwork and process, ensuring that all legal requirements are met.
Child Visas: We provide support for parents seeking to bring their children to live with them in the U.S. This includes help with filing appropriate petitions, gathering necessary documents, and handling any legal challenges that may arise.
Fiancé(e) Visas: Engaged couples can face numerous hurdles in their quest to be together. We help couples navigate the K-1 visa process, ensuring all criteria are met and providing assistance at every step, from filing to interview preparation.
Employment-Based Immigration
Employment-based immigration caters to professionals and workers. Our services include:
H-1B Visas: For those in specialized occupations, we assist with the application process, gather necessary documents, and provide guidance on meeting specific requirements, including educational qualifications and professional experience.
L-1 Visas: We assist businesses with intra-company transfers by guiding them through the eligibility criteria and process, helping to gather required documents, and providing legal advice tailored to the company's unique situation.
EB Visas: Our attorneys guide professionals and investors seeking permanent residency through employment. We help identify the correct EB category, compile necessary documents, and provide ongoing legal support.
Asylum & Humanitarian Relief
Providing protection to those facing danger or persecution, our services include:
Asylum Applications: From initial consultations to representation in court, we assist clients seeking asylum with legal advice, application preparation, gathering evidence, and navigating the complex legal process.
Temporary Protected Status (TPS): We help individuals from designated countries facing ongoing armed conflict or natural disasters obtain TPS, advising them on eligibility, application processes, and required documentation.
Deferred Action for Childhood Arrivals (DACA): For eligible young immigrants, we offer support with DACA applications and renewals, guiding them through eligibility criteria and providing legal assistance tailored to their specific situation.
Deportation Defense
Deportation or removal from the U.S. can be a frightening prospect. Our attorneys offer:
Cancellation of Removal: We provide representation for those facing removal, working diligently to present a strong case for cancellation, including gathering evidence, witness preparation, and providing expert legal defense in court.
Bond Hearings: For those detained during removal proceedings, we represent clients at bond hearings, arguing for release on bond and assisting with all associated legal matters.
Appeals: If a removal order has been issued, we guide clients through the appeals process, carefully reviewing the case and developing strong legal arguments to challenge the order.
Citizenship & Naturalization
Becoming a U.S. citizen is a complex process. Our services include: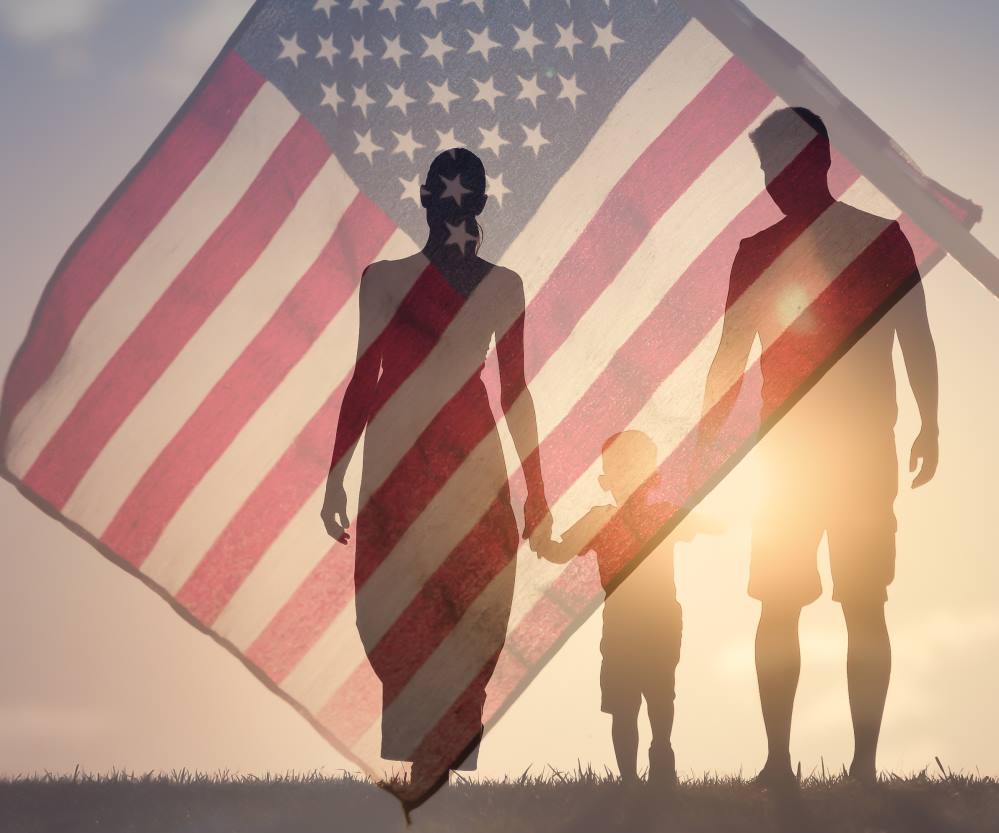 Naturalization Applications: We assist eligible permanent residents in applying for citizenship, guiding them through the application process, preparing for the interview, and addressing any legal challenges.
Citizenship Tests: We provide resources, support, and personalized coaching to help clients pass the citizenship test, including assistance with English language proficiency and U.S. history and government knowledge.
Dual Citizenship: For those wishing to maintain citizenship in more than one country, we offer legal advice on dual citizenship laws, help with application processes, and ongoing support.
Business & Investor Immigration
For businesses and investors, we offer:
EB-5 Investor Visas: We guide investors seeking to immigrate through substantial investment, helping them understand the legal requirements, developing strong investment plans, and providing ongoing legal assistance.
Corporate Compliance: We assist businesses in understanding and complying with U.S. immigration laws related to employment, providing guidance on visa processes, I-9 compliance, and potential legal risks.
Employee Immigration Support: We help businesses with the legal requirements for employing foreign nationals, including visa applications, compliance checks, and ongoing legal support to ensure a smooth process.
Additional Services
Visa Extensions & Renewals:
Whether for work, travel, or study, we guide clients through the process of extending or renewing their visas, ensuring timely submissions and compliance with all regulations.
Immigration Appeals:
If an application is denied, we provide expert representation throughout the appeals process, including crafting strong legal arguments, handling paperwork, and arguing the case in court.
Immigration Health Care Compliance:
We provide guidance to individuals and businesses on health care-related immigration matters, ensuring understanding and compliance with relevant laws and regulations.
The law offices of Herbert Law Group, with attorneys Keith Herbert and Billie Herbert
, provide comprehensive, compassionate, and expert immigration services tailored to the unique needs of each client. With a commitment to excellence, we guide our clients through the complex world of immigration law, offering support, representation, and personalized solutions.
For more information or to schedule a consultation, please contact our offices today.
As laws and regulations change, it is essential to consult with qualified immigration attorneys to understand the most current legal landscape and how it applies to your specific situation. Our team is dedicated to staying up-to-date with the latest developments and providing expert guidance to meet your immigration needs.
To get your immigration questions answered, call
800-529-6263
today.
Contact Us 24/7 to Get Your Immigration Questions Answered: