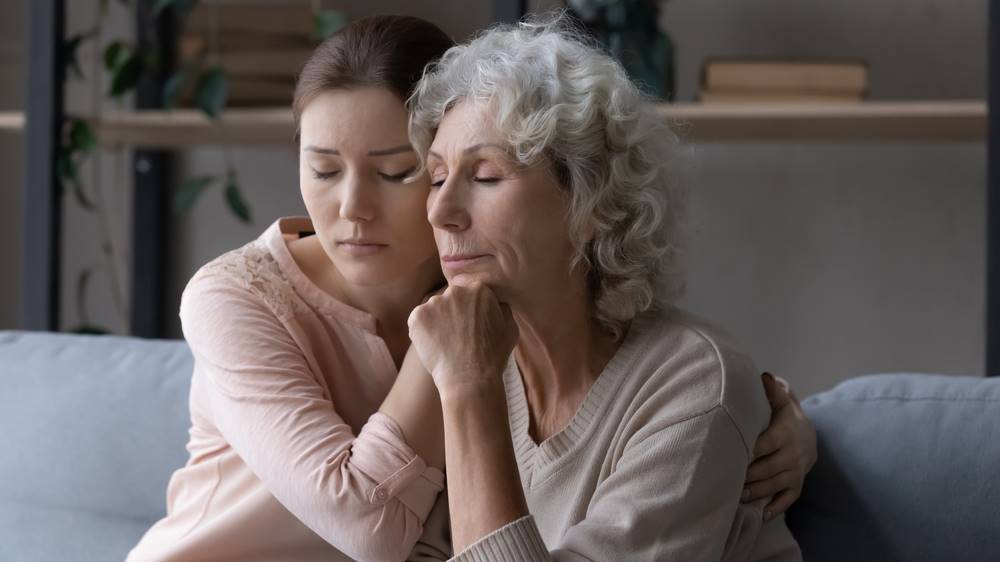 Get the Wrongful Death Attorney in New Mexico That Cares
Families can be completely torn apart by the tragedy that is a wrongful death. It is never easy to lose a loved one, but coming to grips with that loss when that person's death was caused by the neglect or misconduct of another person may be an especially trying experience. It is critical for your family to seek the assistance of a wrongful death attorney in New Mexico in the event that such a tragedy occured.
A legal expert who specializes in defending families who have lost a loved one as a result of the negligence or wrongdoing of someone else is called a wrongful death attorney. Wrongful death lawyers in New Mexico is tasked with helping families seek fair and just compensation for the loss of their loved one. They are able to guide families through the legal process and assist them in their pursuit of justice for a loved one.
An investigation into the facts behind a person's death is one of the most critical aspects of a wrongful death attorney's job in New Mexico. They conduct interviews with witnesses and evaluate any documents that are pertinent to the investigation. This material is used to establish a case that shows that the death was the product of someone else's negligence or wrongdoing, and it proves that the death was caused by the negligent or wrongdoing actions by the other party.
After the evidence has been gathered, the attorney for wrongful death in New Mexico will try to negotiate a settlement with the person or entity that is responsible for the death. In the event that a compromise cannot be found, the case may be tried in court. A wrongful death attorney in New Mexico will argue the family's case in court and seek justice for their deceased loved one. This attorney will represent the family in court.
It is essential to keep in mind that situations involving wrongful death can be difficult and time consuming to resolve. The legal process can be tough for families that are still dealing with the loss of a loved one while they are going through it. By hiring an experienced and tough wrongful death attorney, you and your family will be able to put your attention and energy on healing and moving on with your lives. Don't procrastinate - look into hirhg a New Mexico attorney right away that specializes in cases of wrongful death.
A wrongful death attorney in New Mexico may assist families in not only pursuing justice for the untimely passing of a loved one but also assisting them in navigating the legal and financial repercussions of that death. This includes filing claims for reimbursement for any medical bills, costs associated with the burial, and income lost as well as advising you and your family on other financial questions and needs.
It is crucial to seek the assistance of a wrongful death attorney in New Mexico if you or a loved one have been harmed by a death that was caused by another party's negligence. They are able to guide you through the legal procedure and assist you in pursuing justice for your loved one AND your family.
If you are suffering due to negligence of another individual and it resulted in a wrongful death in the state of New Mexico, we are on your side. Contact us today at our toll-free number 24/7 or use the contact form below. Get the sympathetic ear you want and the compensation you need. Call
800-529-6263
today.
Get Your Wrongful Death Questions Answered Now: