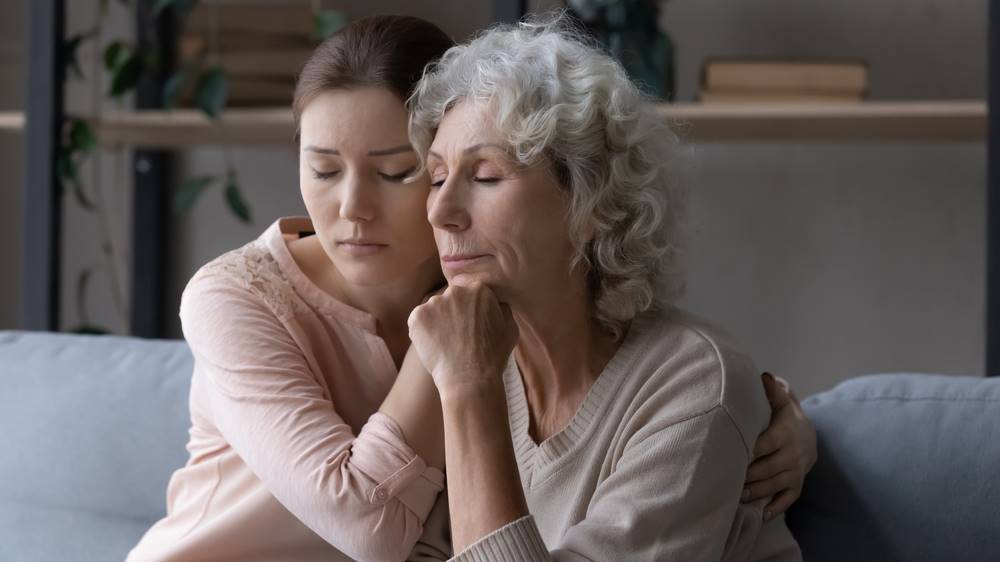 Get the Wrongful Death Attorney in Oklahoma That Cares
A wrongful death is a terrible event that can completely break up a family. It's never easy to lose someone you care about, but it can be especially hard to deal with the loss of a loved one whose death was caused by someone else's carelessness or bad behavior. In Oklahoma, it is very important for your family to get help from a wrongful death lawyer if something like this happens.
A wrongful death attorney is a lawyer who specializes in helping people whose loved ones died because of the carelessness or wrongdoing of someone else. Although NO amount of money can ever take the place of someone you love, wrongful death lawyers in Oklahoma are tasked with helping families to the best of their ability to get fair compensation for the death of your loved one. These attorneys also help families understand the process by explaining how the legal system works, and help the family get justice for loss of their loved one.
One of the most important parts of a wrongful death lawyer's job in Oklahoma is to find out what happened to the person who is no longer with us. They talk to witnesses and other people familiar with what might have happened, and look at any documents that might be important to the investigation. This information is used to build a case that shows how the death was caused by someone else's carelessness or wrongdoing.
After gathering evidence, a wrongful death lawyer in Oklahoma will try to reach a settlement with the person or organization that caused the death. If the two sides can't agree on the proposed settlement, the case could go to court. In Oklahoma, a wrongful death lawyer will argue the family's case in court and try to get justice for the person who passed on. This lawyer will go to court for the family.
It's important to remember that situations involving wrongful death can be hard to solve and take a long time. Families who are still grieving the loss of a loved one can find it hard to go through the legal process. You and your family will be able to focus on healing and moving on with your lives if you hire an experienced and tough wrongful death lawyer. Don't wait, look right away for an Oklahoma lawyer who specializes in wrongful death cases.
A wrongful death lawyer in Oklahoma can help families not only get justice for a loved one who died too soon, but also help you deal with the legal and financial consequences of that death. This includes filing claims to get money back for medical bills, funeral costs, and lost income, as well as giving you and your family advice about other money questions and needs resulting from the wrongful death.
If you or a loved one was victimized in a wrongful death that looks like it may have been caused by someone else's carelessness, it is important to speak with a wrongful death lawyer in Oklahoma right away. The attorney can explain how the legal process works and help you get justice for you and your family.
If you are suffering due to negligence of another individual, business, or institution, and it resulted in a wrongful death in the state of Oklahoma, we are on your side. Contact us today at our toll-free number 24/7 or use the contact form below. Get the sympathetic ear you want and the compensation you need. Call
800-529-6263
today.
Get Your Wrongful Death Questions Answered Now: