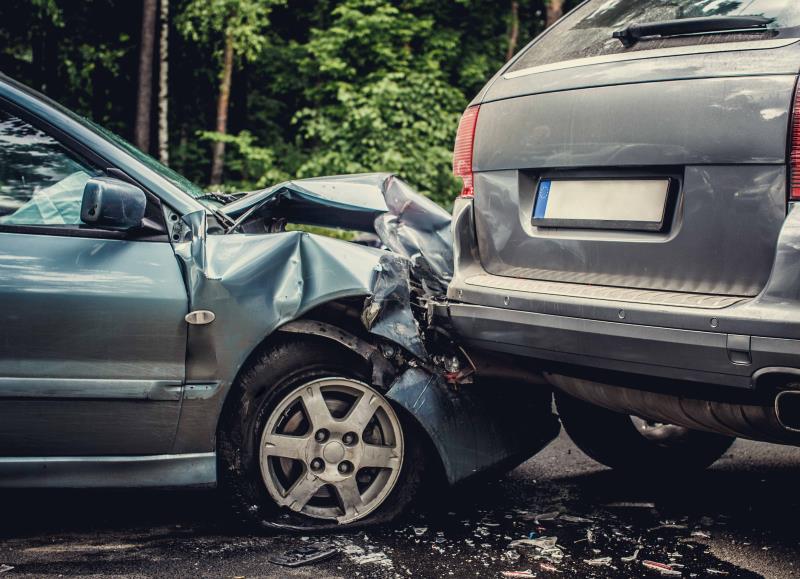 Injured in an Auto Accident in Utah?
Car accidents occur on a daily basis and even the best drivers can be involved in one due to no fault of their own. In an auto accident, there is a significant risk of personal injury to both drivers and passengers alike, even with all the safety features our vehicles have. Whether it is a minor or major accident, you will want to consult with a Utah personal injury lawyer as soon as possible. The sooner you seek legal counsel from a professional lawyer, the better off you will be . A lawyer who specializes in helping car accident victims will be able to assess the severity of your injuries and determine whether or not you have a case against the other party involved in the accident.
If you or a loved one has been a victim in an auto accident in Utah, it is vital that you begin the process of getting a car accident injury lawyer immediately to represent you in your potential case. Your initial consultation with the auto accident attorney will be free of charge to you. During the consultation you will discover whether or not you really have a case, as well as what avenues might be available to take in that case.
There are numerous factors that come into play as to whether you have enough evidence to file a claim in the matter of your car accident. First, many car accidents happen in a high-risk area such as a city. Secondly, these crashes often happen at night, making it difficult not only for motorists to understand their positions but also understand exactly how and why the accident occurred. Additionally, the location of the crash could be an indicator of negligence on behalf of another driver. Negligence, of course, does not always mean that the responsible party will be held financially accountable. These are just some of the things you will learn while speaking with your legal representative.
Always speak with a Utah car accident personal injury lawyer if you sustain serious injuries during the time the accident occurred. These lawyers are experts at handling all matters related to your health and property damage sustained in an accident. They can help you receive the rightful financial compensation you deserve and offer critical advice on how and where to get the medical attention you need to recover from your injuries. Seeking the advice of a reputable car accident injury lawyer would be more than wise - it really is essential.
If you or a loved one has been injured in an auto accident, we are on your side. Contact us today at our toll-free number 24/7 or use the contact form below. Get the sympathetic ear you want and the compensation you need. Call
800-529-6263
today.
Get Your Auto Accident Injury Questions Answered: